August Blues 2023
Time:
August 4th - 6th 2023
Location:
Haapsalu Castle
Also this year, we were able to start the month of August in blues rhythms, because the annual August Blues Festival took place in Haapsalu. As usual, we installed two mobile LED trailers, one on each side of the stage. The screens provided live coverage of what was happening on stage, and so the audience could enjoy the program from remote points of the area without hindrance.
📷 Vendo Jugapuu
Check out other events where our mobile LED displays have been.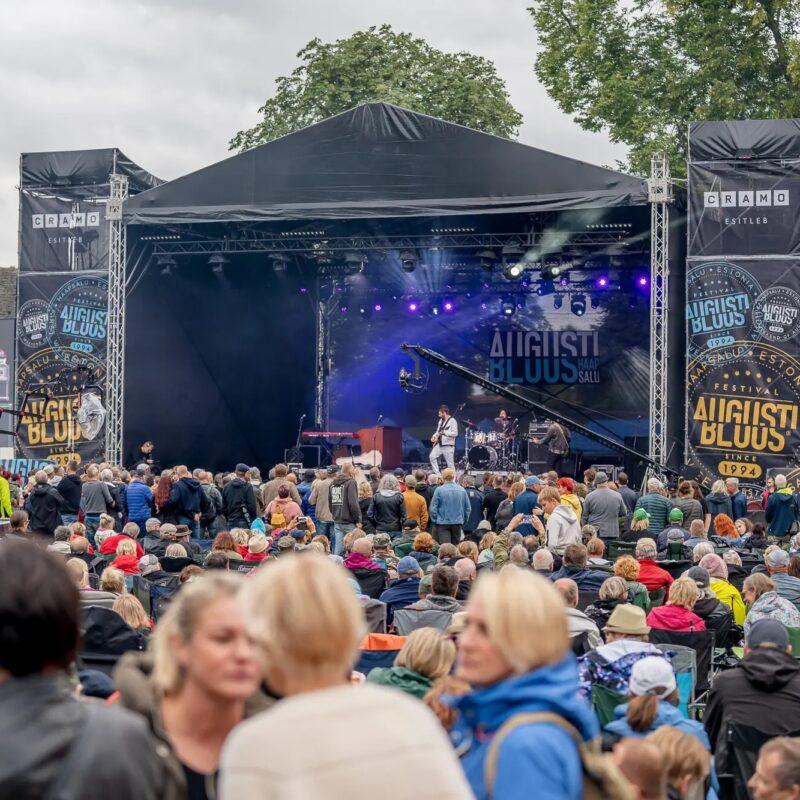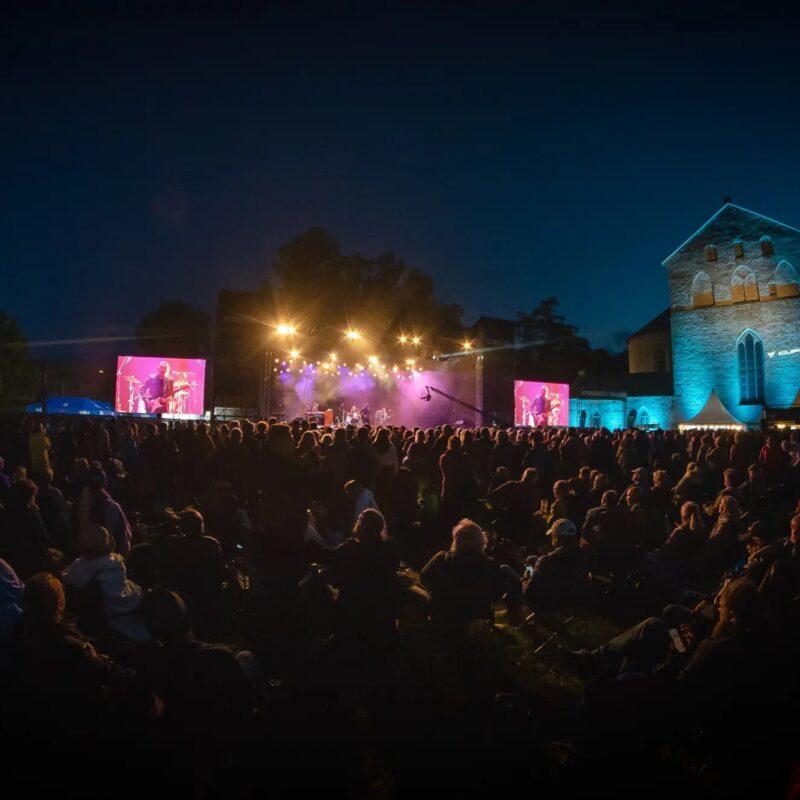 Thank you!
We will contact you within two working days.