Cyber Battle of Tartu 2020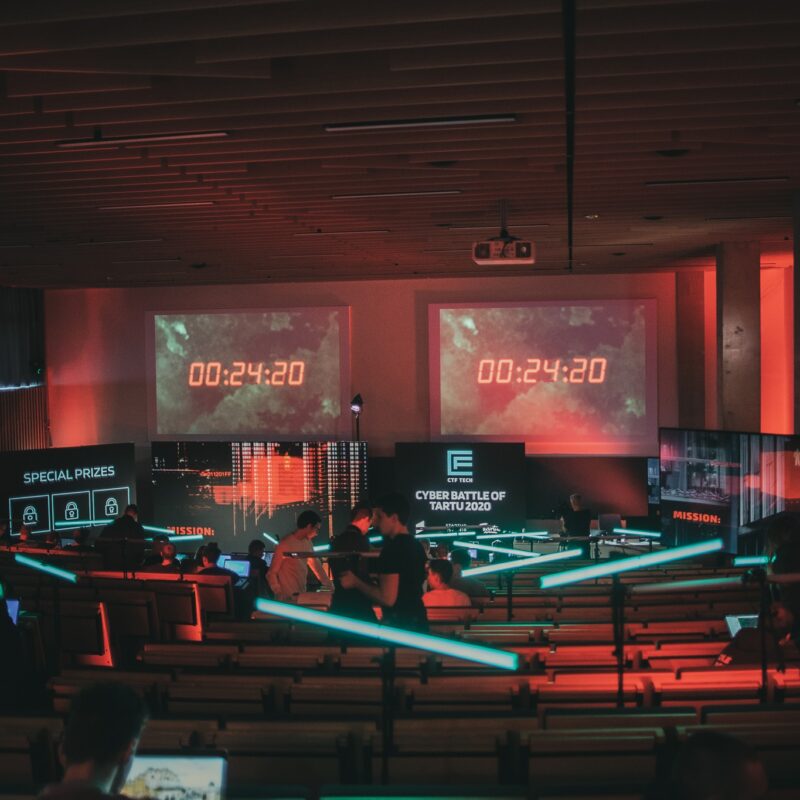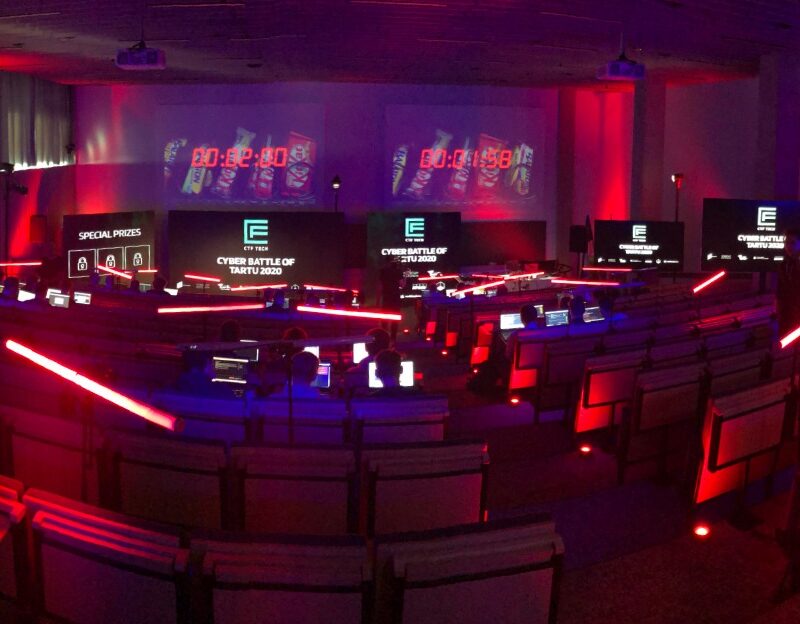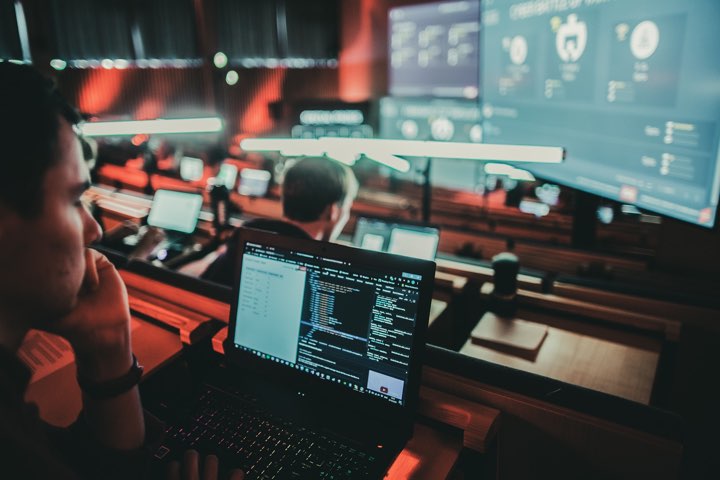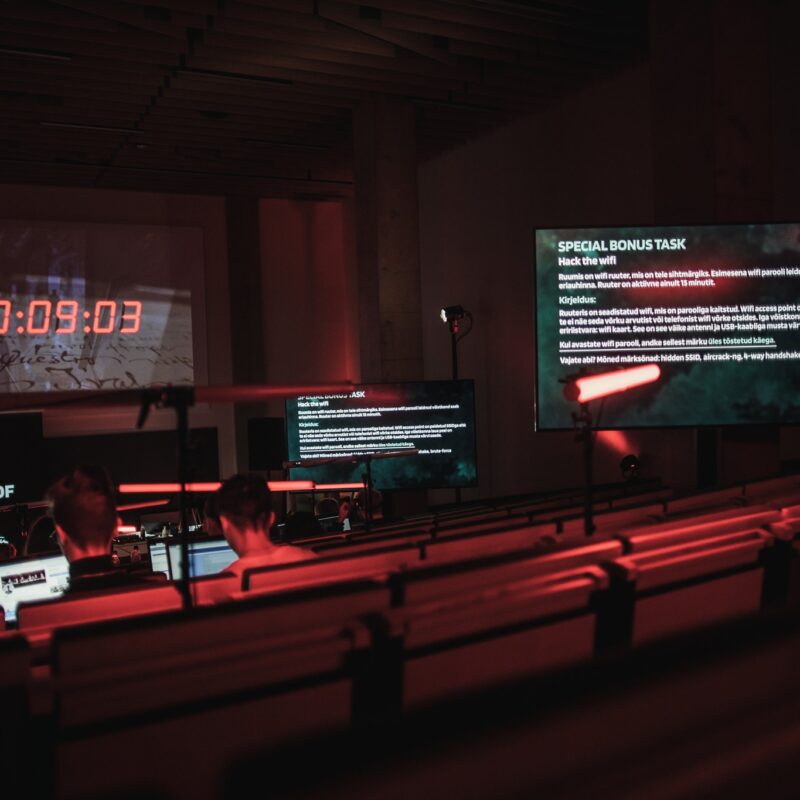 Cyber Battle of Tartu 2020
Cyber Battle of Tartu 2020 was a cyber security event aimed at teenagers. Ledzep had the pleasure to contribute with our screens to the event. We brought out our large-scale LED screens as well as different LCD screens to help the contestants keep track of their time, tasks as well as scores.
Find out more about our rental screens HERE.
Thank you!
We will contact you within two working days.