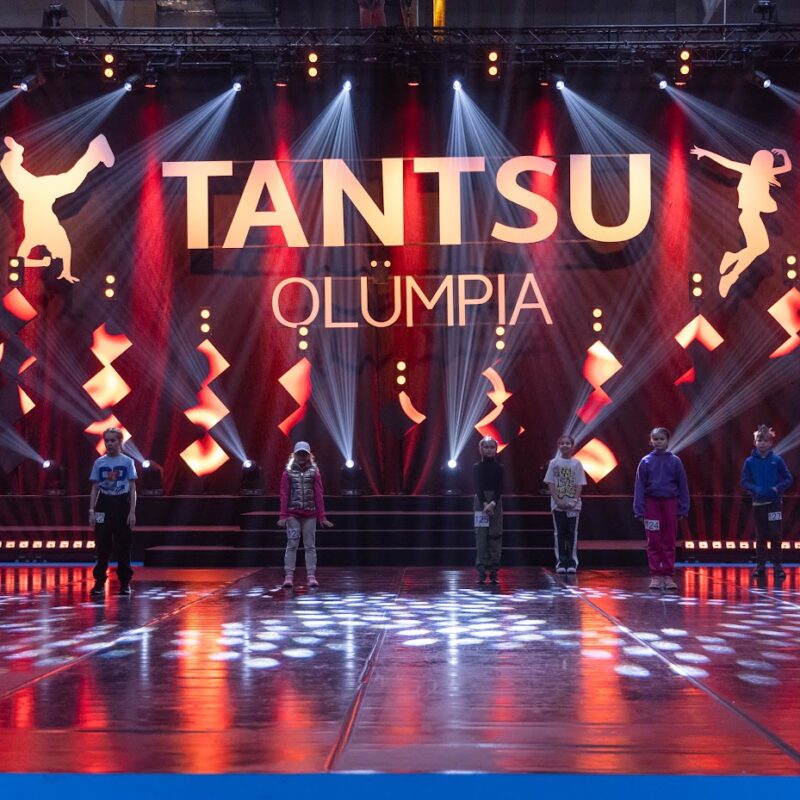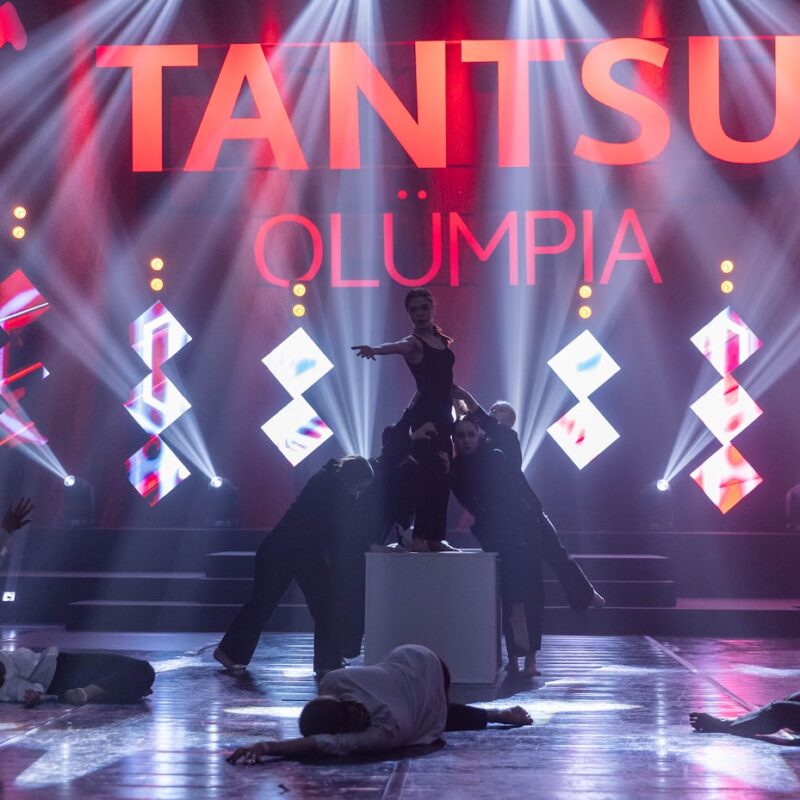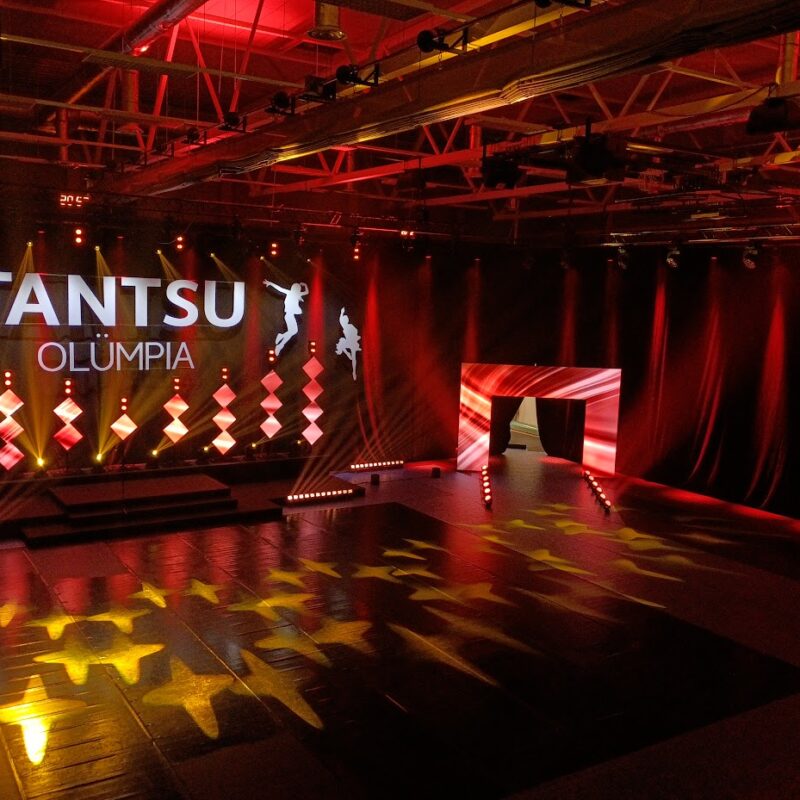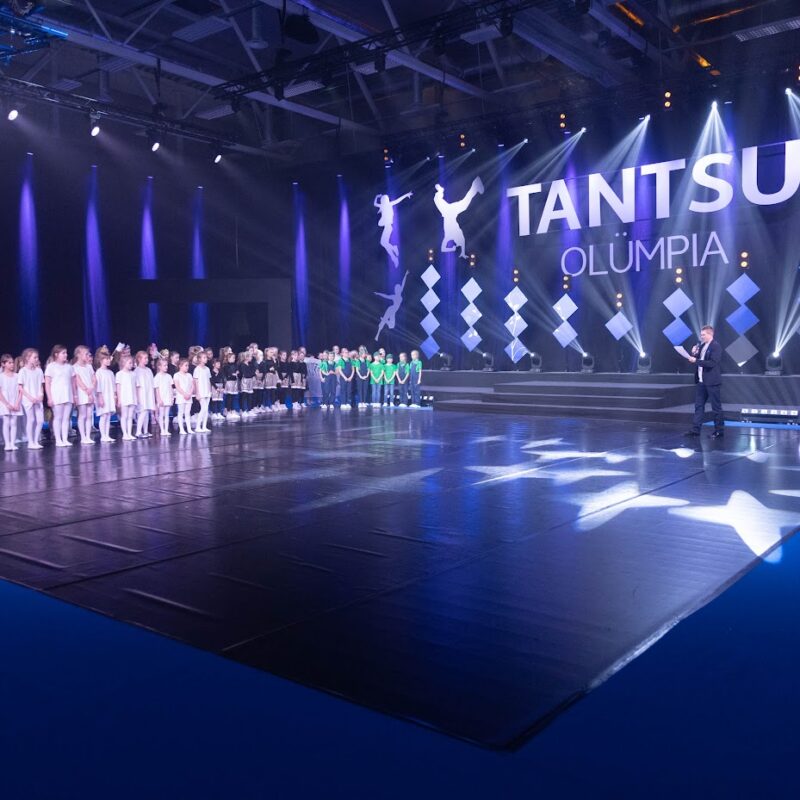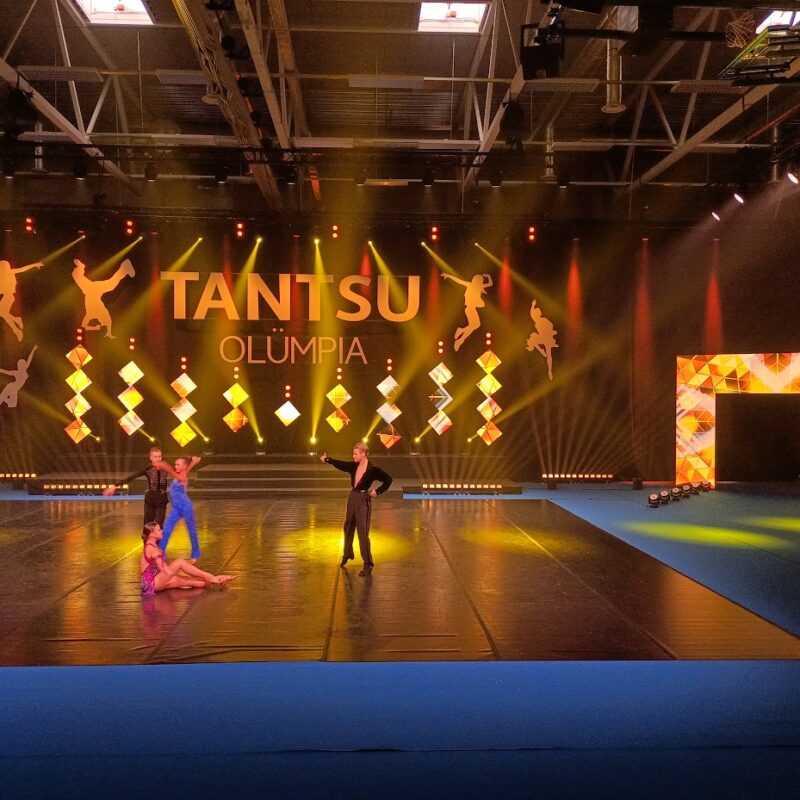 In late February and early March, the first grand DanceOlympics took place. The 5-day all-Estonian dance competition took place at the Elva Sports Centre and representatives of 22 dance styles took on the stage. In cooperation with Xell Light, 80 P3 LED modules were installed at the competition – both as decoration for the stage background and as a large gate made of LED modules.
Check out other events our LED screens have been used at HERE.
Photos: Taavi Nagel
Thank you!
We will contact you within two working days.