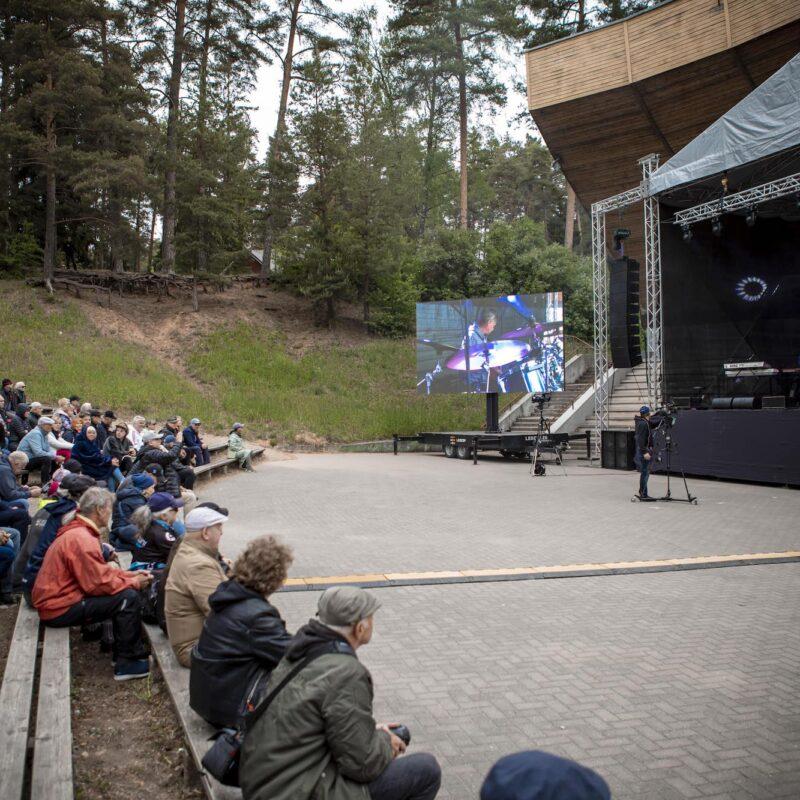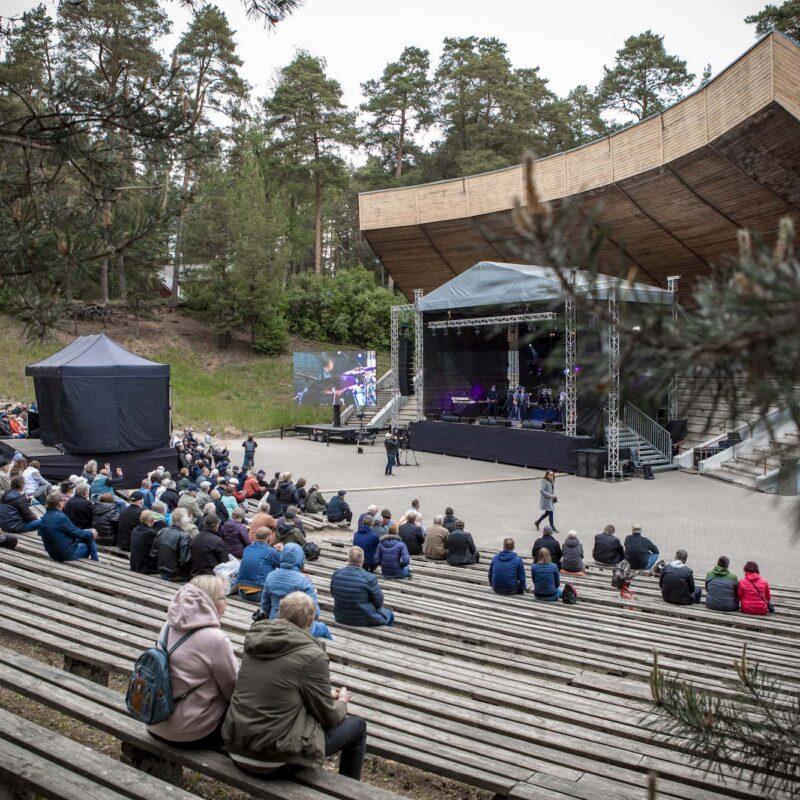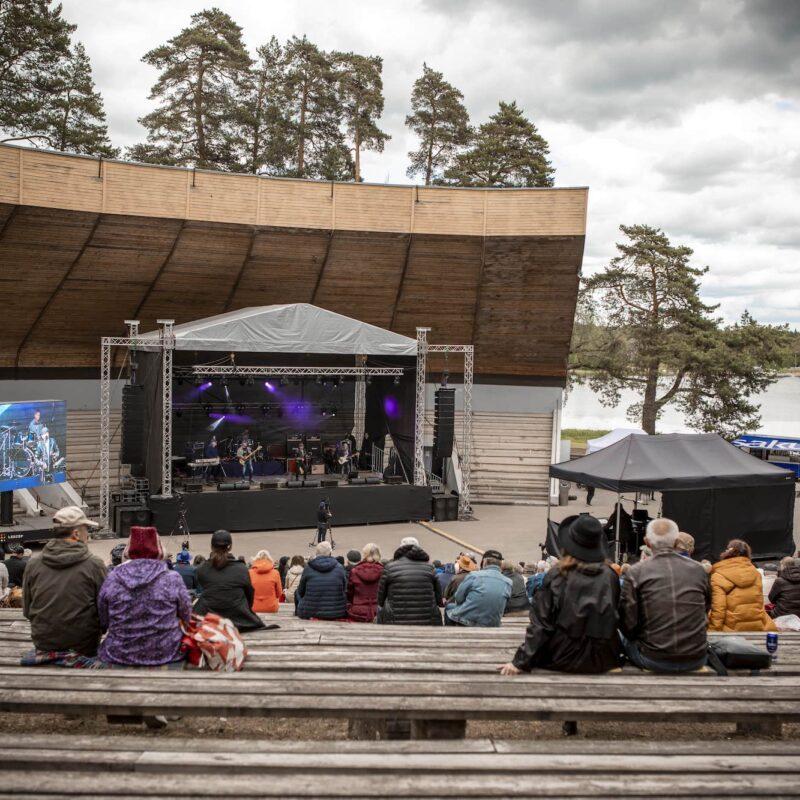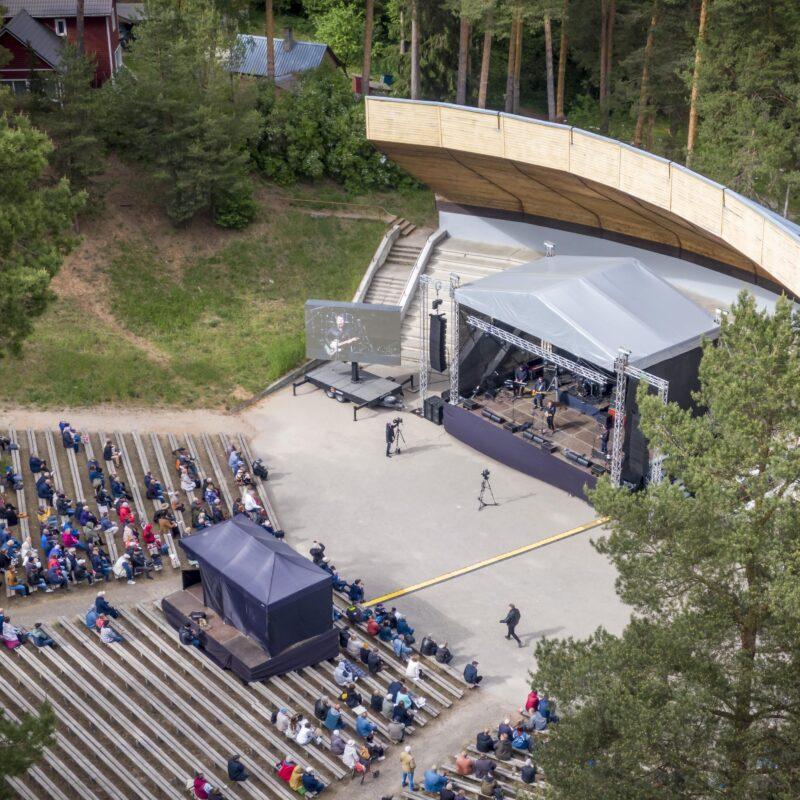 With the month of June, the outdoor events season has officially opened and there are events in every corner of Estonia. On the 3rd of June, the organizers of Elva Rock reunited to hold the awesome rock party Elva Rock 50. We provided a mobile LED trailer, from which the whole stage was displayed to fans observing even from distance.
Check out other events where our mobile LED trailer has been present on our website.
📷 Kayvo Kroon
Thank you!
We will contact you within two working days.