"Lasnaidee" outdoors cinema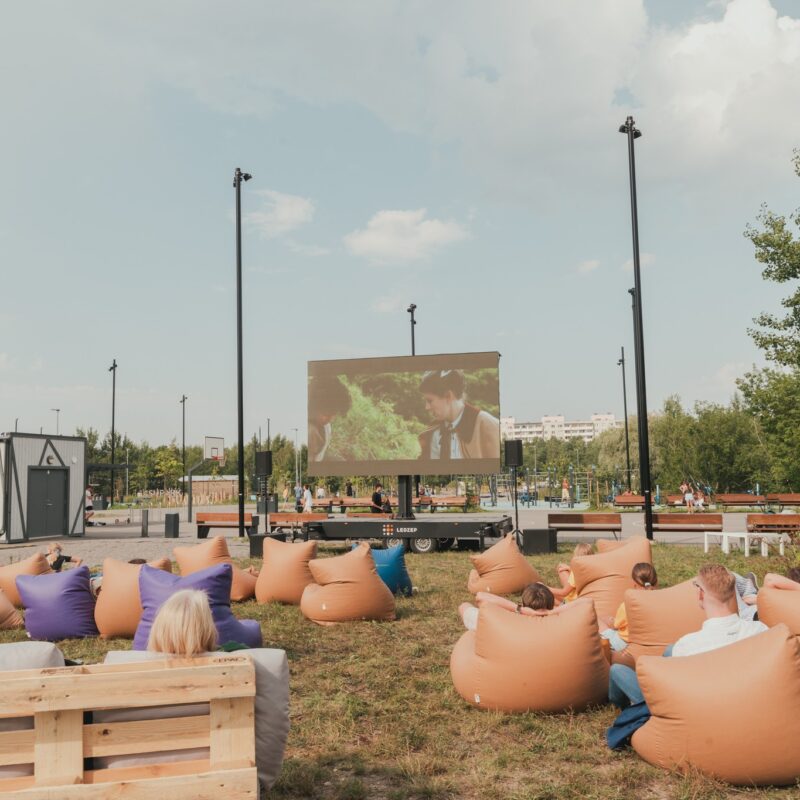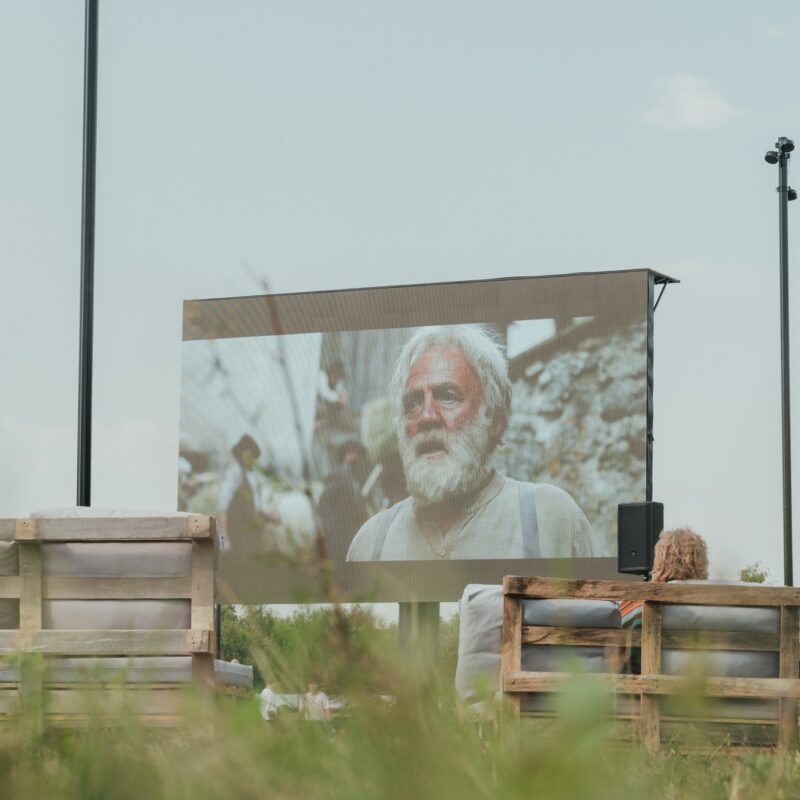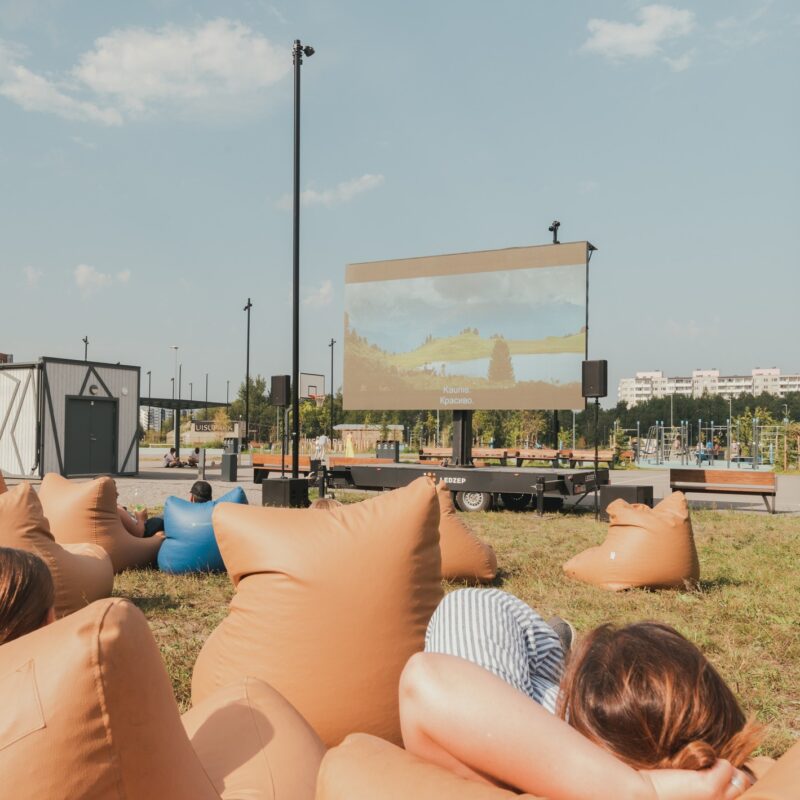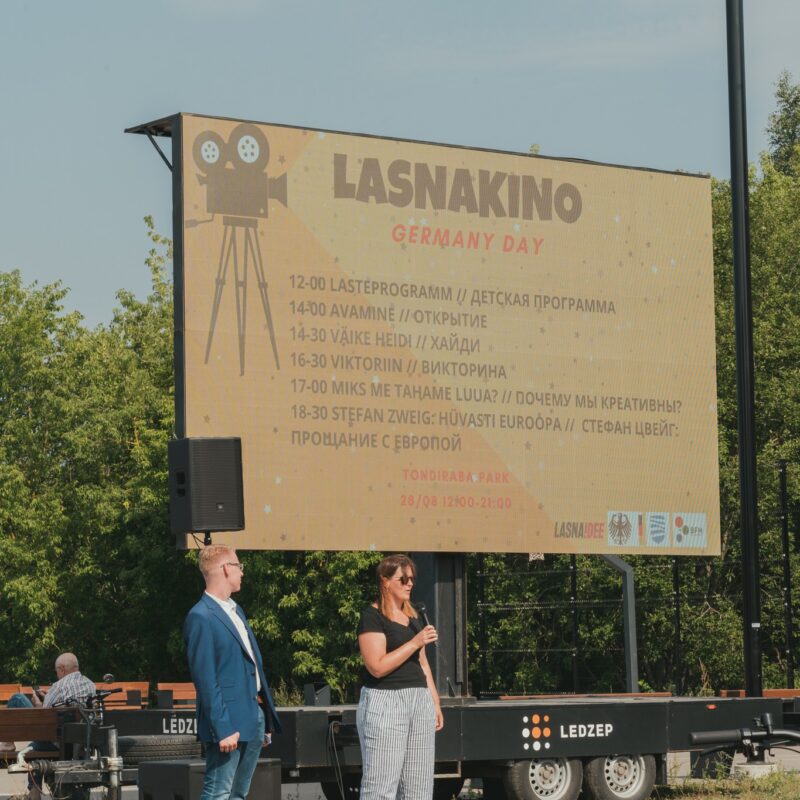 "Lasnaidee" outdoors cinema
On the 23rd of July, for the first time, the outdoor event "Lasnaidee" was held. As part of the event an outdoor cinema was set up, where everyone was able to enjoy the beautiful weather and watch movies on an extra-large screen. Ledzep installed a large scale LED screen, from which it was convenient to watch a movie and, of course, the necessary sound equipment so that the movie does not have to be shown as a silent film.
Check out our LED trailers HERE.
Thank you!
We will contact you within two working days.