Saku parish's 14th Song and Dance Festival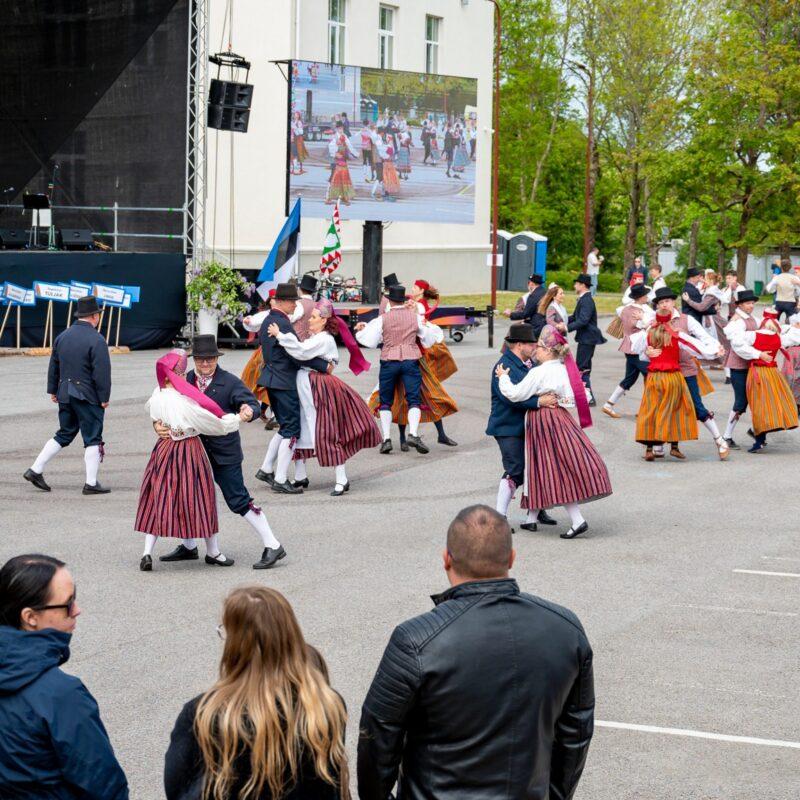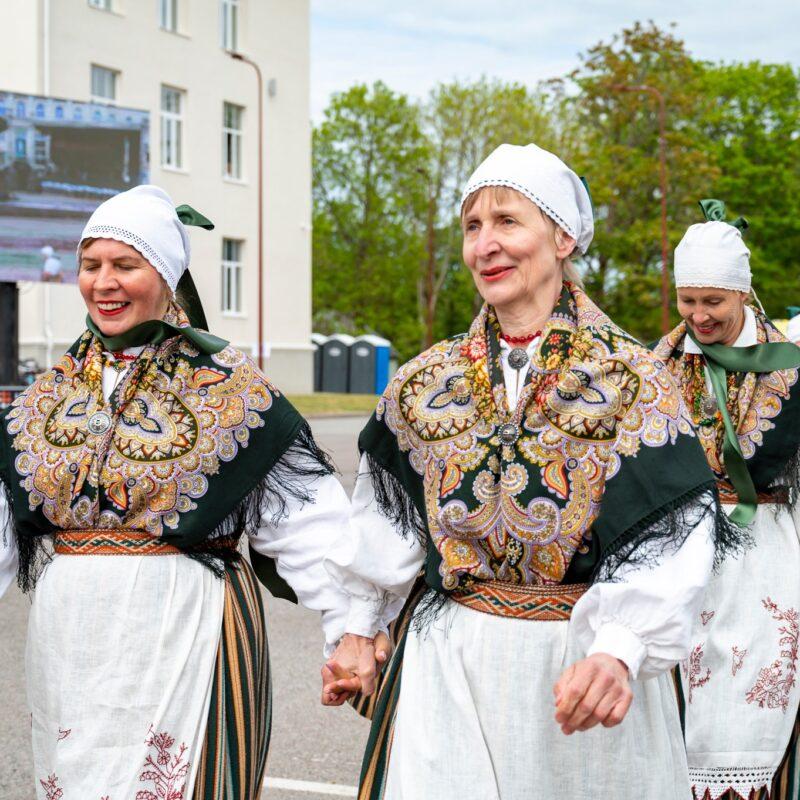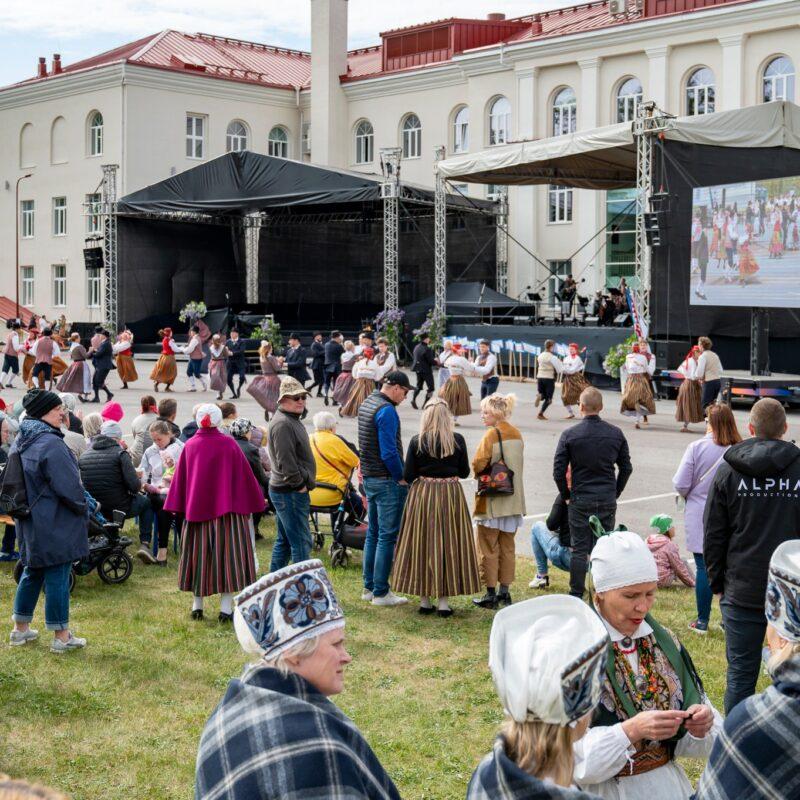 Saku parish's 14th Song and Dance Festival
Just like in Jõgeva, on the 3rd of June Saku parish kicked off the Song and Dance Day, for the spectacular 14th time. We also had a mobile LED trailer present at this event, from which it was also possible to watch the live broadcast of the event. The trailer was set up so that no spectators will miss what is happening on the stage and on the dance floor.
Read more about our mobile LED trailers HERE.
📷 Cultural Centre Of Saku Parish, Raul Ollo
Thank you!
We will contact you within two working days.