Tallinn Maritime Days
Time:
July 14th-16th 2023
In mid-July, the Tall Ship Race arrived in Estonia again, and was held together with the beloved Tallinn Maritime Days. In three days, the entire coastline of Tallinn came to life, offering the people a diverse maritime experience. For the event, we installed a total of three mobile LED trailers in different locations. This event was a good example of the fact that the screen does not always have to display ads or even broadcast, but it provides a dynamic information space. Whether it's important to satisfy the need to display a schedule, area plan, operationally changed information, or other information important to guests.
📷 Delfi, Ken Mürk, Albert Truuväärt, Ledzep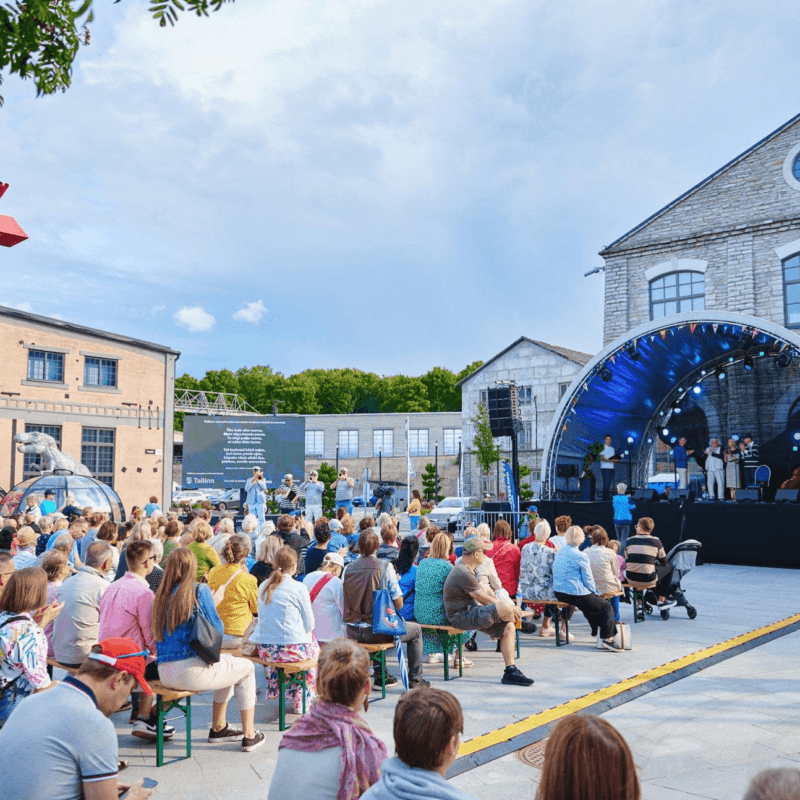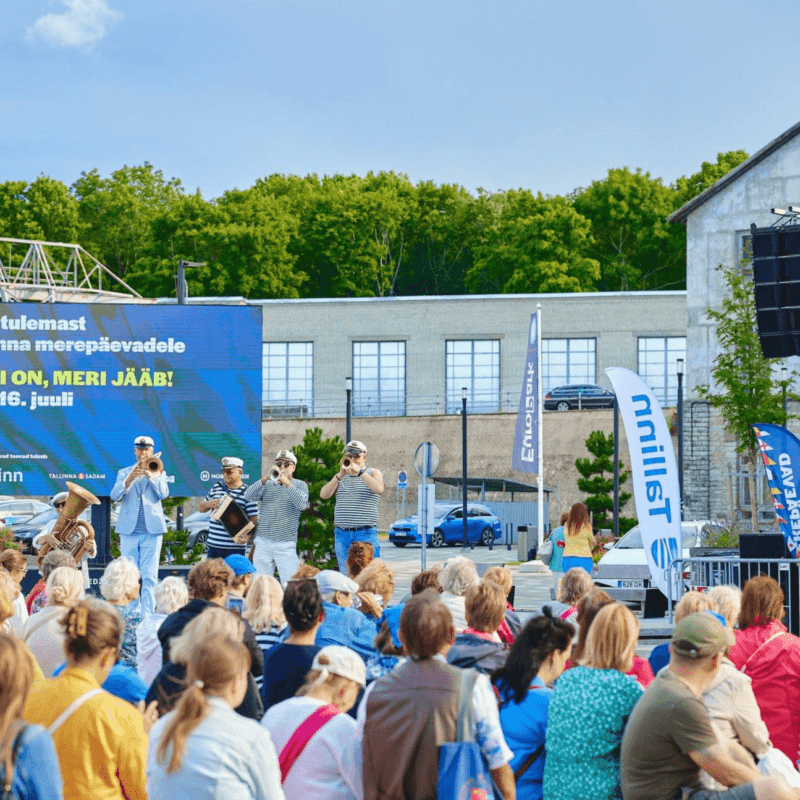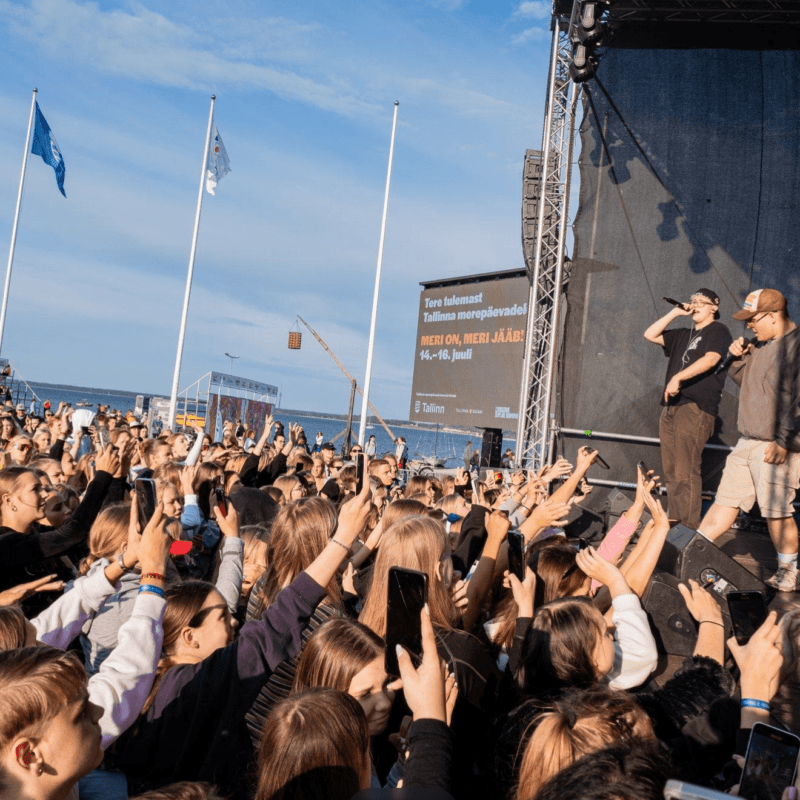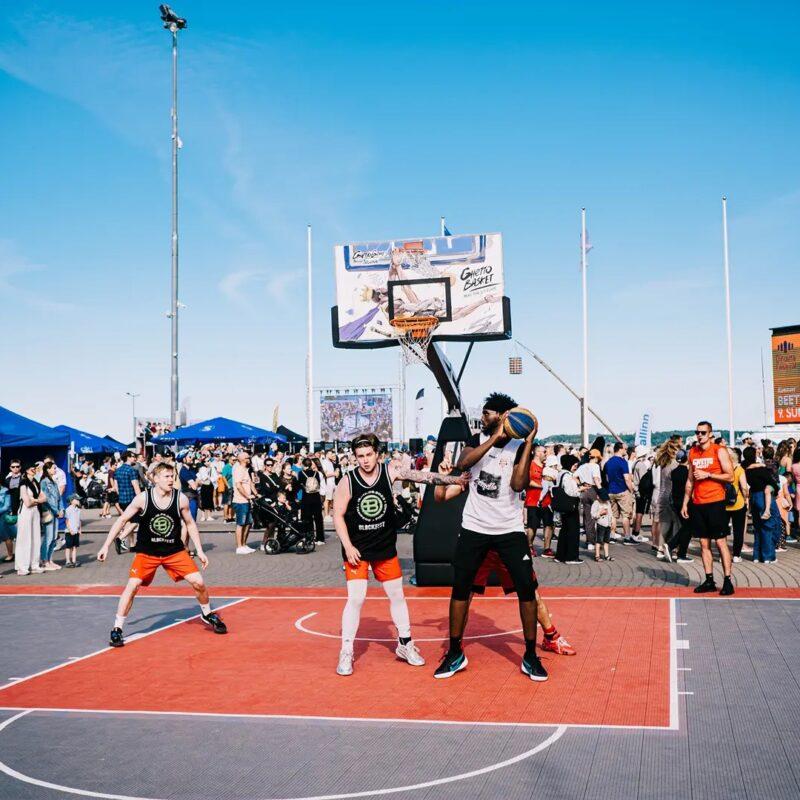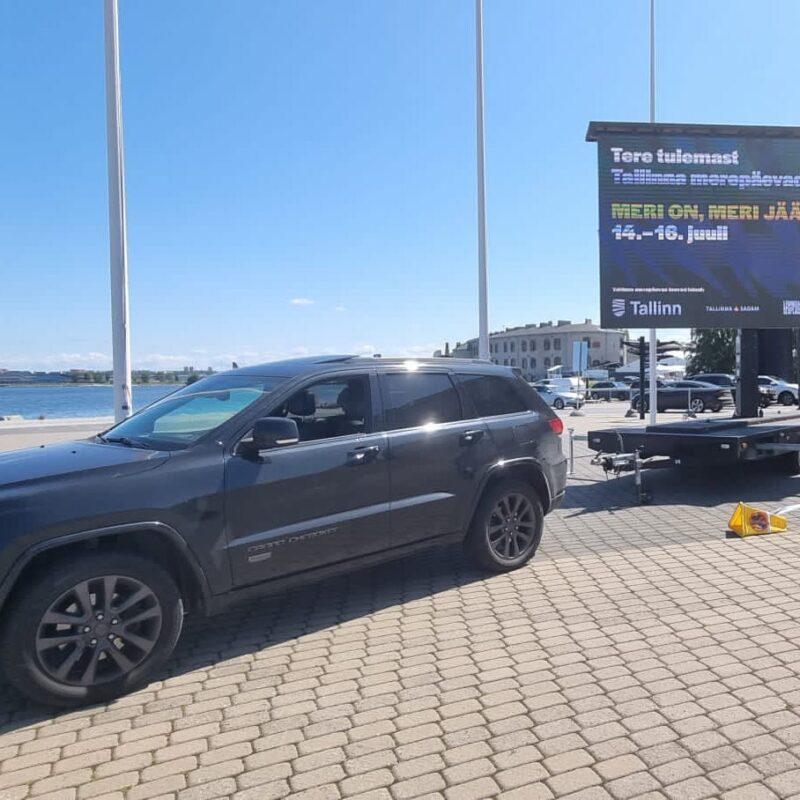 Thank you!
We will contact you within two working days.